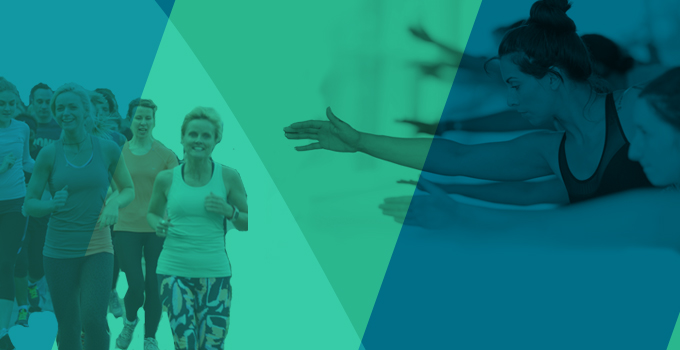 Start New Year as you mean to go on with Roga –
a fabulous fit, fun and friendly workout for the body and soul.
Building fitness, stamina and flexiblity, Roga the perfect workout combo
for all levels of fitness and ability.
What Is Roga? 
Roga is a unique approach to full-body fitness, combining running, yoga, fitness drills and mindfulness, to give every single bit of you a workout. You'll get stronger, more focused and understand your body better than ever.
This 8-Week Introduction To Roga Course builds each week to help Rogis grow fitter and more flexible. Mindfulness, breathing techniques and anatomy information are also part of Roga, making it perfect for both beginners and experienced runners and yogis.
The full 8-week course starts 10th January and costs just £70*
Full details in the booking link below.

Any questions email holly@rogarunyoga.com
For information on Roga events in 2016, register for email alerts at
rogarunyoga.com

Drop ins available – £12.50 per class. Please email holly@rogarunyoga.com for more info.
Roga™ is a very happy partnership between Veggie Runners and Yoga Hero 🙂