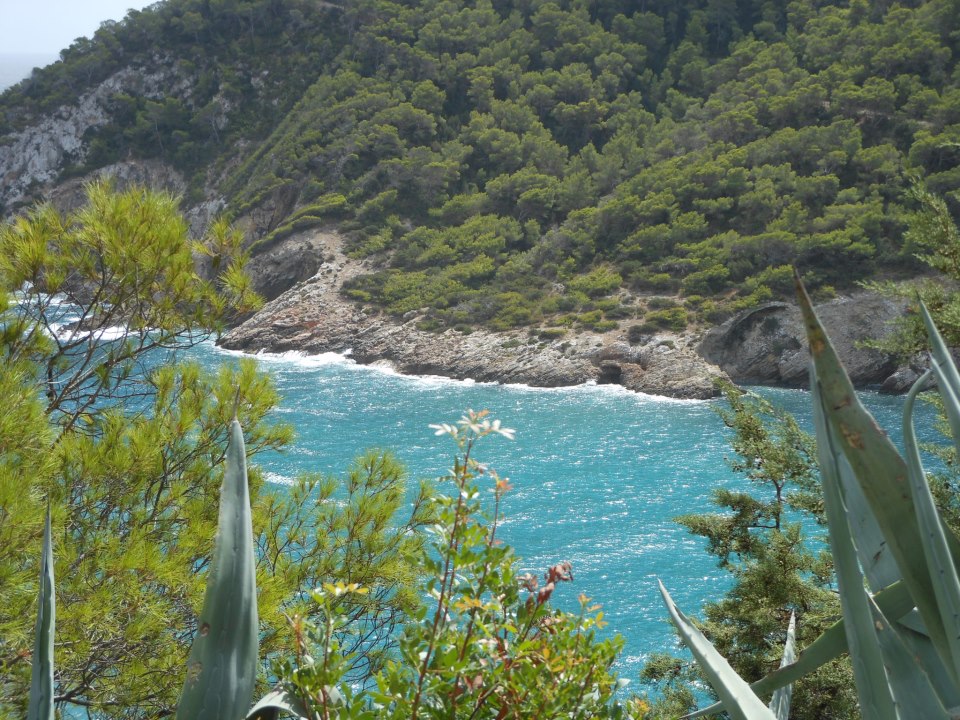 Isn't cooperation wonderful? We did a guest post, Running Around The World, for the lifestyle and fitness website, Mung Beans and Champagne. Now lovely (and lucky) Ryan who runs the site has written this great one for us about running near his home in beautiful Ibiza.
Running Around Ibiza by Ryan James Lock
When most people think of exerting themselves in Ibiza, it usually involves nightclubs and crawling home as the sun comes up. But there is a whole other side to the island that is rarely seen by tourists and I think that's a shame.
Last year, I moved to Ibiza from West London and as with any move, it took a little while to adjust and get used to it. One of the things I found most helpful was running. I have always been a runner – for me it's a form of meditation, a time when my brain switches off and I seem to think clearly.
If you are tired of the treadmill and want to try something new or are heading to Ibiza and want to make the most of it, then make sure you pack your running shoes. With breathtaking views, lots of space and clean air, the island is any runner's dream. Continue reading →