Recovering from a marathon can take days – after my first, I had to wear slip on shoes until Wednesday because I couldn't bend down to tie my laces… By my second, I'd learned a few lessons and felt good enough to go for a swim 2 days later. I'll share some tips for recovering from exercise faster, how to beat the dreaded DOMS, and a collection of some of our favourite foods for helping you get back to normal after the marathon (or triathlon, half marathon, aquathlon… you get the picture. It works for exercise.)
Right After Your Race:
– STRETCH! Force yourself to spend a good few minutes in all of the stretches they make you do at running club, even if all you want to do is cry like a baby (am I the only one who does this?)
– Get warm. There is a reason they give out those tin foil blankets at the finish line, and it's not just so that we all look like jacket potatoes. Wrap yourself up fast – your sweaty body will lose heat, your muscles will tense and hold in all the waste they've been producing.
– Get some minerals and protein. You need minerals to replace what you've lost, and the protein will start the journey to repair the micro-tears in your muscles. The recipes below are all an excellent starting point, as we designed them for tummies that aren't quite ready for 'proper' food yet, but really ought to have something in them. There is always room for cake, isn't there?
That Day:
– STRETCH some more! Pigeon pose is your friend here. If you would like to be kept in touch when we develop our post-marathon Roga programme, sign up to our newsletter over there in the sidebar >>>>>
– Have a cold shower then a bath
– Rest with your legs up against the wall whenever you can
– Wear compression socks and your medal everywhere you go. The compression socks will help to push out some of the lactic acid from your tissue and the medal, well, you just ran a bloomin' marathon – the public needs to know!
Here are our top choices for recovery food for post-exercise – perfect baking projects for this awful taper trauma time.
If you've run a marathon before, share your tips for recovery below.
Best of luck everyone!
1. Pecan and Pear Recovery Cake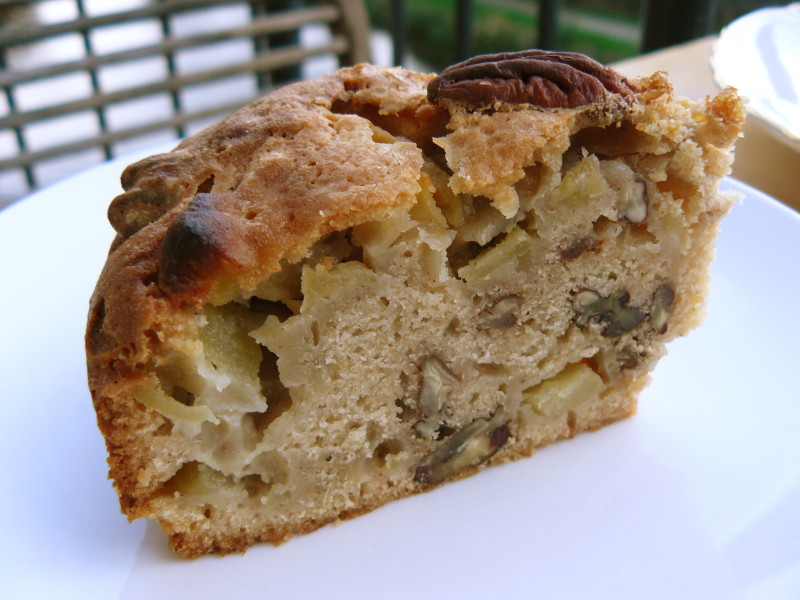 2. Ginger and Lemongrass Recovery Lollies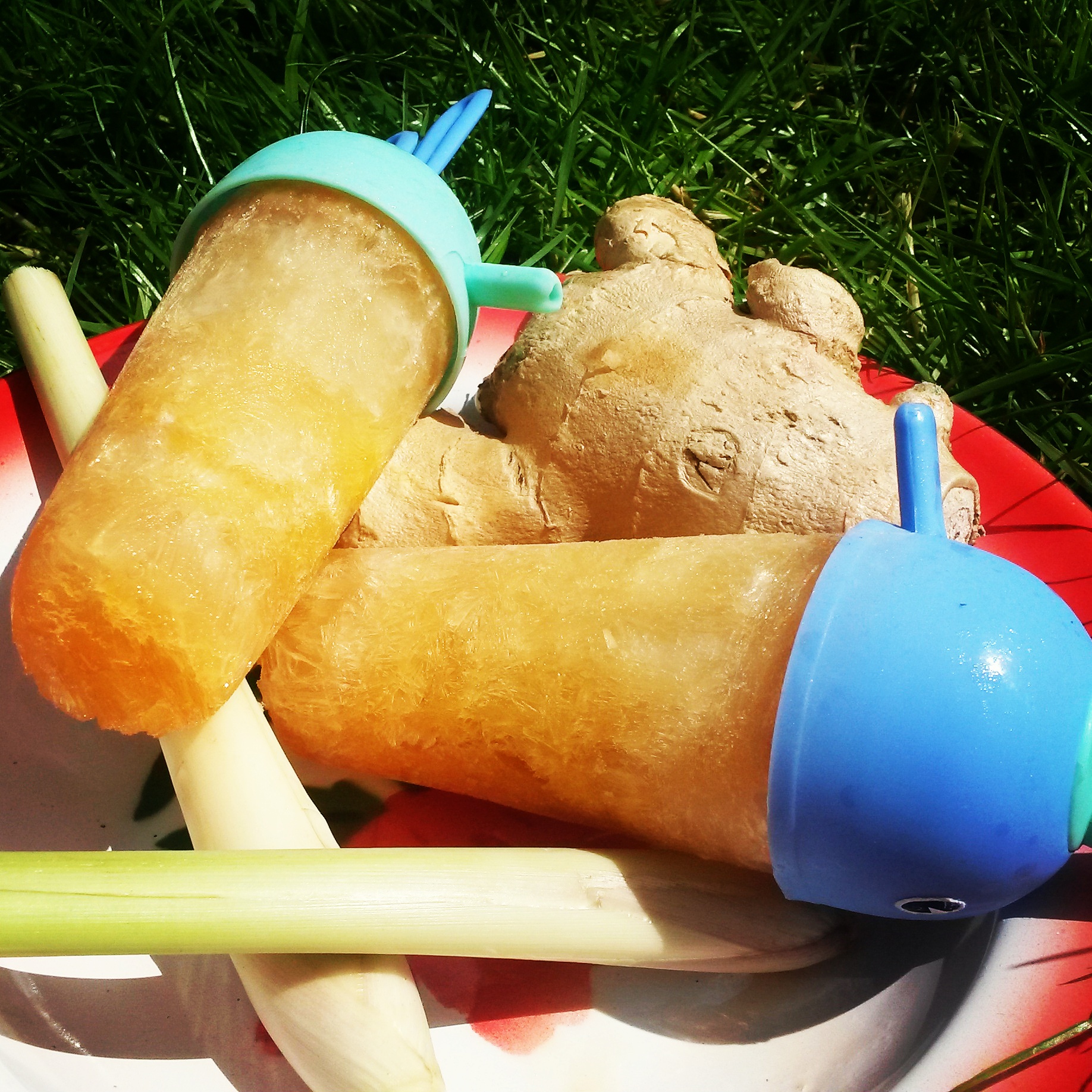 3. Vegan Rosewater and Pistachio Cake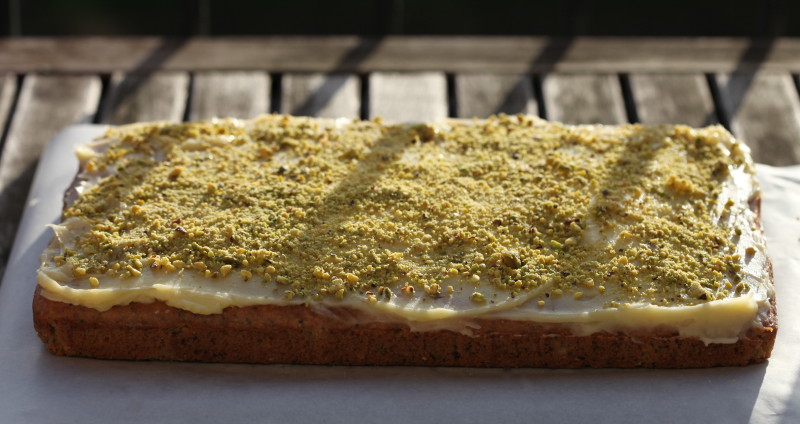 4. Chocolate Pretzel Energy Bars