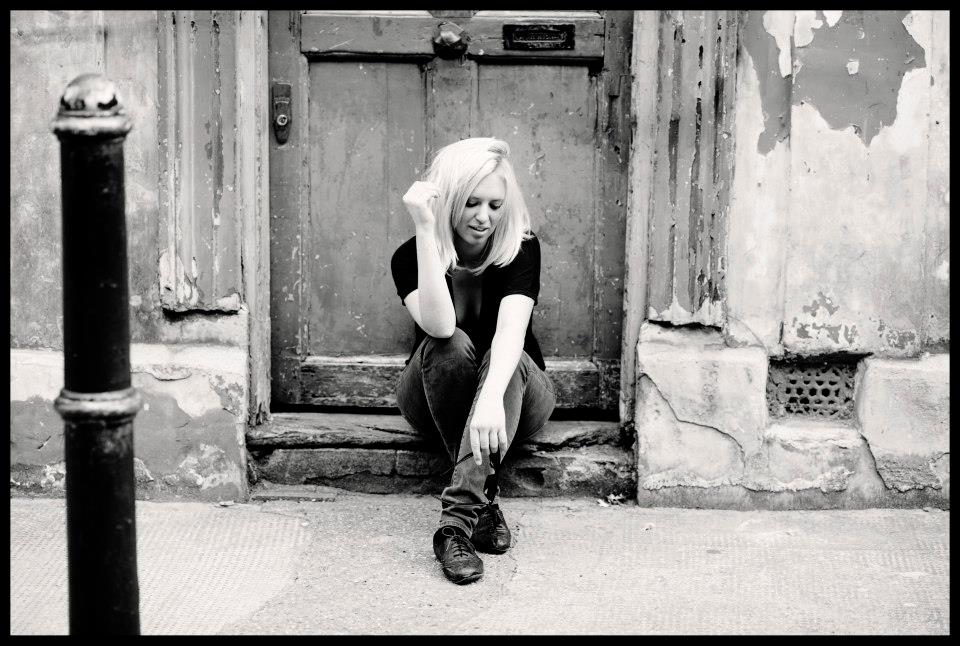 We're happy to add DJ Anna Wall's 'The Bricks That Built My House' Mix to our Veggie Runners Running Mix collection – she's a woman in demand! In the three years she and I were at university together in Newcastle, she's rocketed from playing fantastic beats that made everybody move in my living room to playing the same but better all over the world – Miami Penthouses, Ibizan Terraces  and Croatian Yachts. Last month she was tipped by Mixmag as a DJ "to keep your eye on in 2013", and quite rightly – the music speaks for itself.
Fun fact that the music press don't know: she makes the BEST eggs florentine the morning after the night before, too. She's a real all-rounder.
This deep house playlist has a deep, driving feel that's perfect for pulling you along on a run. I don't know much about cool music, but I know this mix just makes you want to move, be it round your kitchen grooving, or getting those miles in in training.
Enjoy.
For more information, visit Anna's facebook page or read this great article on the woman herself.