Veggie Runners
Jayne and Bibi Rodgers
Mother and daughter
Marathon runners
Fit and fun foodies
We're also award-winning bloggers, social media specialists, columnists, brand ambassadors, yogis, run leaders, public speakers, educators, digital trainers, entrepreneurs, veggie and vegan recipe creators and great interviewees.
Guardian Top Ten Vegetarian and Vegan Blogs
Holland and Barrett's Top Vegetarian Bloggers
Winners, Best Blog, The Running Awards 2014
We're also proud
Sweaty Betty Ambassadors

 If you're a brand and would like to work with Veggie Runners,
drop us a line at hello@veggierunners.com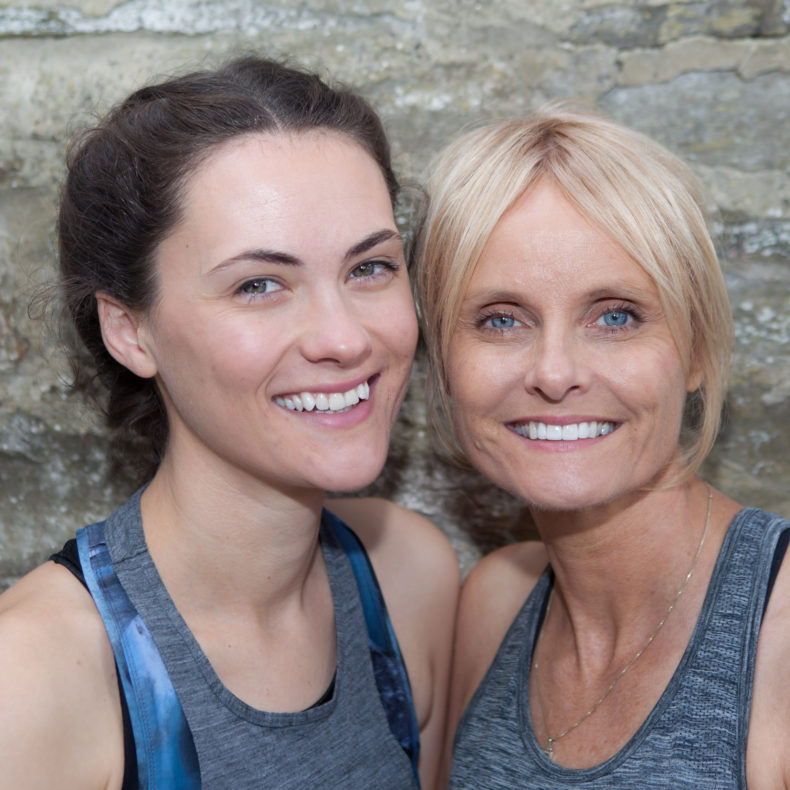 We're passionate about proper, delicious food and fun fitness chatter.  You don't have to be a veggie or even a runner to hang out with us here – we'd just love to support and inspire you to be the fittest you can be.
We started writing Veggie Runners in the summer of 2012, when Jayne ran the 96-mile West Highland Way, and couldn't find much information about how to do it on a veggie diet. Over the years, we'd built up a lot of fantastic recipes and run experiences. Veggie Runners is our platform to share them and we're now connected with an amazing community of inspiring people across the world. 
We strongly believe in positive relationships – with each other, with food and with exercise. This is a no diet zone! To get to know us better, we'd suggest the following blog posts:
We create exciting, innovative content and have had great online collaborations
with brands and organisations such as
Simply Health Great Run Series

(among many others)
We have been featured in:
The Guardian 
Women's Running
Runners' World
Top Sante
Hello
Red
Vegetarian Living
Cook Vegetarian magazines 
MSN 
Tesco online
RunABC
(among others)
We also create unique Art Runs – fun-filled, fitness events for festivals, galleries,
museum or, well, whoever really!
Interested in creating an incredible Art Run for your event?
Email
hello@veggierunners.com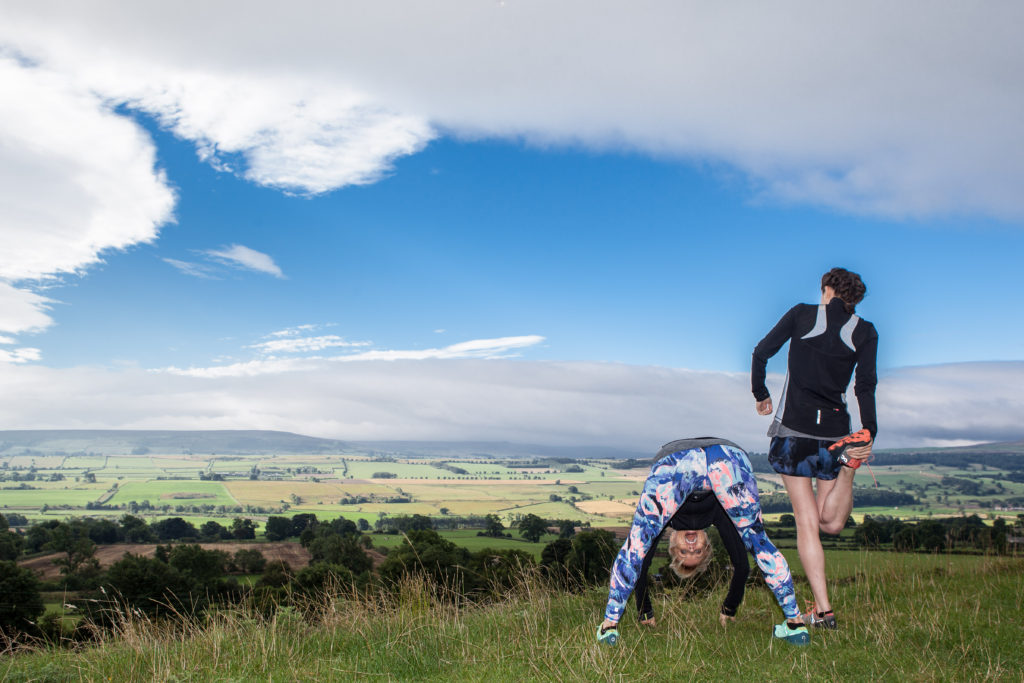 We are body-positive and believe in real food – please do not message with diets, fads or unnatural supplements. Note that we get a lot of mail, and while we love chatting, please accept our apologies if we don't get back to you. We do not accept unsolicited guest posts. We have real jobs too so we're not able to respond to everything.
Disclaimer
Veggie Runners is a lifestyle health, food and fitness blog. Everything we write is based on our own research and experience. We're not health professionals, just healthy people. The content of this blog is not intended as a substitute for advice from medical or health professionals.