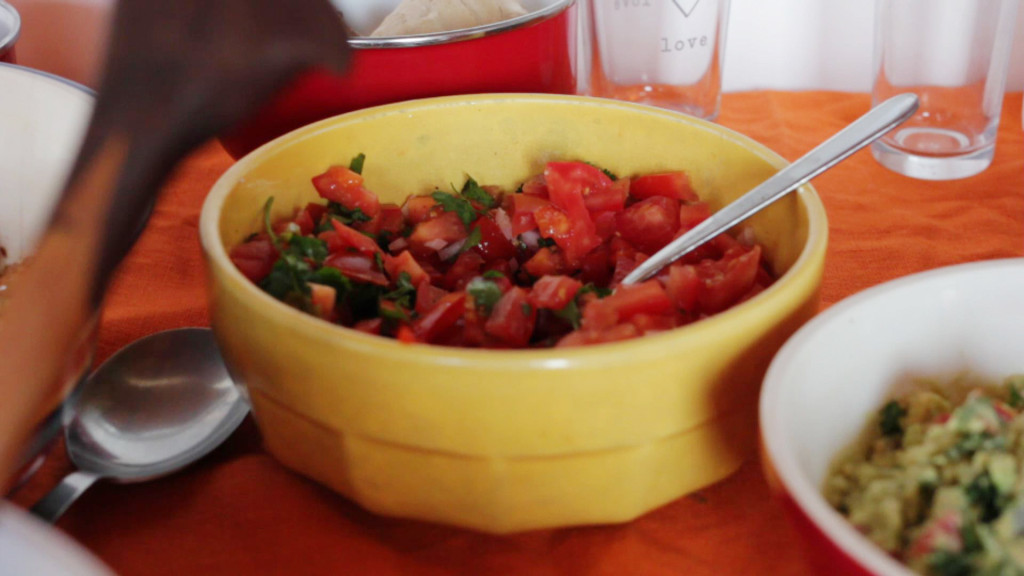 I am, in a great number of ways, a lot like Beyonce. The most recent iteration of this Bibi-yonce confluence has been our temporary conversion to a 100% plant-based diet. For the month of January this year, we Veggie Runners have shirked the cheese, ditched the eggs and got rid of milk and joined thousands of others for Veganuary. I don't know what Queen Bey learned from her 22-day vegan challenge, but here is what I've picked up so far:
Cheese Doesn't Exist Any More
Don't even bother. You now live on planet no-cheese and that's a fine place to be. I dabbled in vegan cheese and oh boy did I ever regret it. Rather than trying to substitute a very particular taste, I worked on superseding it. I'm talking unwaxed lemons zested over risottos; black olive tapenade or rose harissa in sandwiches. Don't even get me started on the QUEEN of sandwich fillers – Tartex. Who needs cheese?
Bring Snacks
If you want to eat something on the go that's vegan and falls into the 'not crisps' category, you'll probably need to have brought it with you. I'm currently experimenting with recipes to make the most 100% top-delicious vegan granola bars. Today's effort resulted in 100% top-delicious rubble wrapped in a piece of greaseproof paper. Not like a bar AT ALL. But so so tasty. More coconut oil next time. I'm happy to keep experimenting. I'll share the results with you when I'm satisfied.
Animals, Everywhere
Animal products are hiding all over the blinking shop, everywhere you turn. E45 for your chapped runner's face? It's made from sheep sweat. The powder at the bottom of your Swiss muesli? A by-product of the dairy industry. Even Marigold Boullion Powder, which is so right-on they stock it in the health food shop, has lactose in it. It's insidious!
Don't Bang On About It
Nobody in real life cares all that much. I haven't told anyone at work and they haven't even noticed, despite the fact that I eat two meals a day with them.
In all, I've been amazed by how easy it has been for me so far. Every animal product for cooking at home has a substitute or an improvement. Who needs butter when you have coconut oil?! Plant milks are amazing nowadays. And who needs any other food when you have tahini?  Going forward, I'm definitely going to think a lot more carefully about my diet and whether animal products are 'needed' when I use them.
Would you ever consider going vegan for a period of time? If your diet is already plant-based, what tips would you give to newbies?