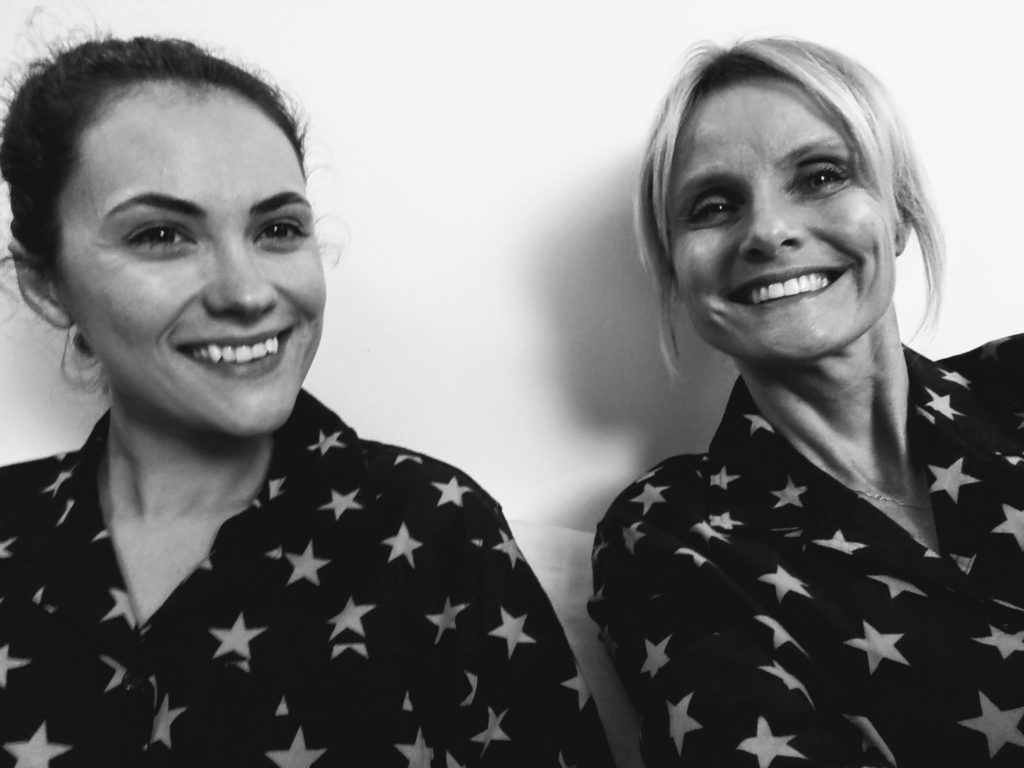 We'll be honest – we Veggie Runners don't know all the secrets about how to sleep well. We take our sleep very seriously though so we've been asking around and have gathered some top tips to share with you.
Sleep is spectacularly beneficial – 23 reasons benefits of decent night's sleep are listed here. Among the many health benefits of good sleep are better moods, a healthier body, improved short term memory, more effective decision making and better sex. And that's only a handful of them. It's strange then that sleep is often treated as something that we have to do rather than something we plan and take pleasure in.
Let's think first about the environment you sleep in. If you're struggling to get some happy ZZZs, hopefully some of these tweaks might help.
Ditch the technology – the blue light from your phone or laptap has a negative impact on your circadian rhythm, which controls how our organs function. Banish your phone from the bedroom – read a book that's not Facebook at bedtime – and treat yourself to a good old-fashioned alarm clock or, better still, a Lumie Bodyclock that wakes you gently by slowly raising the light level.

Don't overheat your bedroom – it should be slightly on the cool side at bedtime. Your body temperature starts to lower about 1.5 hours before it's ready to sleep, helping you to feel sleepy and ready to hit the hay. A room that's too warm interferes with this.
Have a bedtime routine. This handy infographic is from a helpful article in Huffington Post containing lots of tips on how you can best plan your time during the day and evening to optimise your chances of a good night's sleep.

Finally, love your bed. Make it as cosy as you can and revel in the pleasures it brings (we're talking sleep here). It goes without saying keep it clean. If you can, treat yourself to pillows that feel just right for you – we're all a bit Goldilocks in this regard – and get yourself some bedding that keeps you cosy. We're testing the new Rest and Rejuvenate bedding collection from Snuggledown, made with sportswear technology to keep your temperature even all night. We'll let you know how we get on.
Hope these tips help with getting your room and your routine right to help you on the path to some healthy sleeping. We're going to follow through in a couple of weeks with more tips on what to do during the day and through the evening to help you relax and ease in to bedtime. Share your tips and we'll try to include them in the post.
What are your top tips for a good night's sleep?