How to run your best 10k is all relative, of course. Some runners will be looking just to cross the finish line, others to improve their speed and others still simply to have a good time and enjoy the atmosphere. Whatever your motivation for wanting to run your best 10k, there are certain things that will help you achieve your goals. Guaranteed. These are the Veggie Runners top training tips for getting the most out of your 10k race, whether you're a complete novice or an experienced speed demon.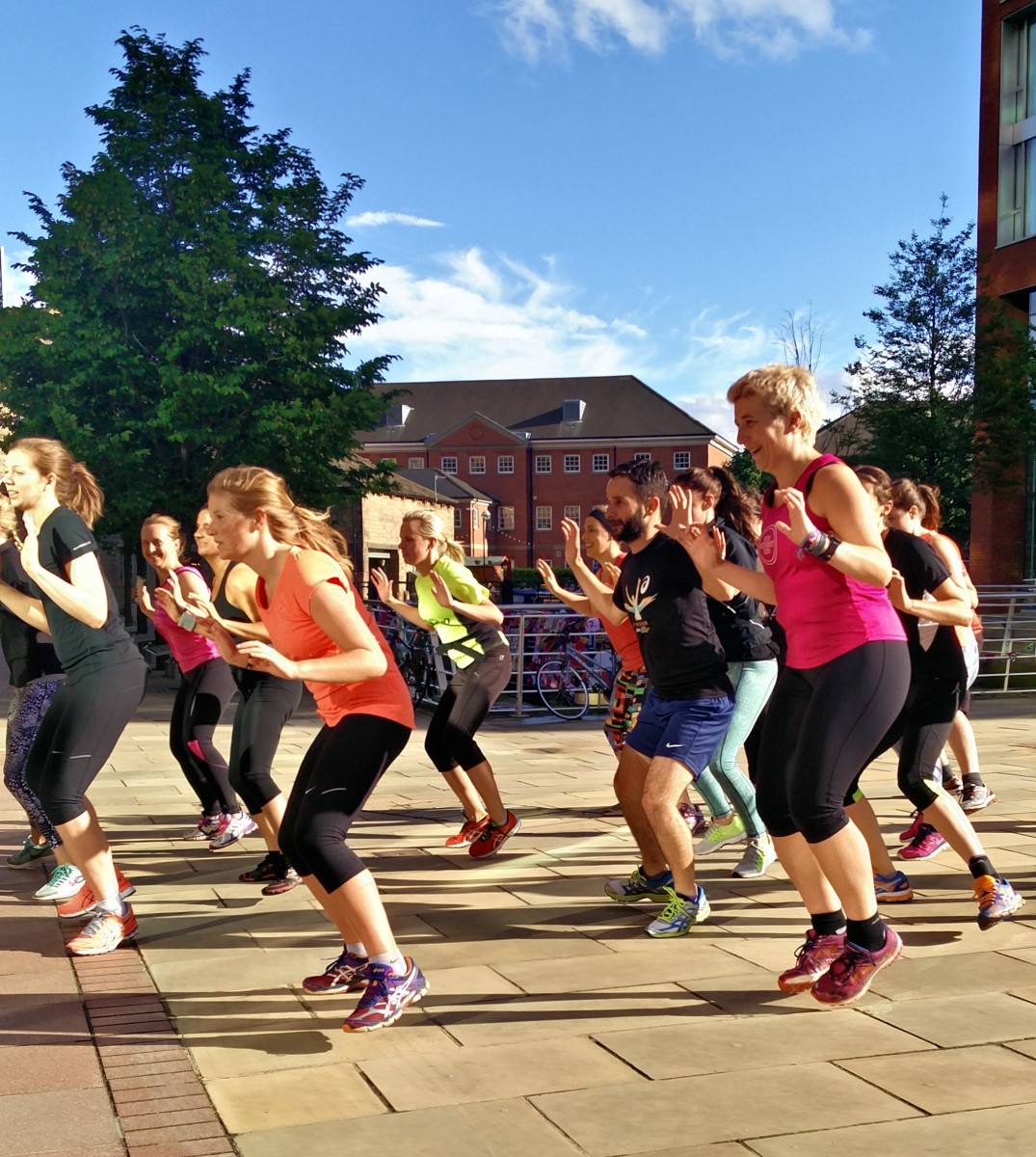 The Core
Running isn't just about strong legs. It's a whole body exercise and one of the most useful things you can do to improve your running performance is to ensure your core is strong and stable. A strong core helps keep your biomechanics right when you're running, preventing excessive torso rotation and stabilising the spine. Basically, you'll run much more efficiently if your core is strong. You'll be more upright, less likely to sag and contract your lungs when you're fatigued and control your limbs better, which will help to prevent injury. Yes, friends, the core is king in running.
Check out these great running-specific core strengthening tips from Runners World

Speed Training
It's not essential to run faster, sometimes it's wonderful to just go for a run and love it for what it is. That said, there are important benefits to working on your running speed:
Running faster builds and maintains a high level of fitness
Speed helps to build faster running reflexes, by training your fast-twitch muscle fibres
It can be motivating to set, and work towards, targets and have playful competition with friends
If you're interested in Personal Bests when running, speed training can make a significant difference
Rather than running at the same speed all the time, add some speed training in to the mix. You're likely to see an improvement in your race times and – bonus! – you'll have fun. Speed training is a great way to feel like a kid again when you run.
Check out these simple Speed Workouts from Active
Note: speed training guides often suggest track training, which is great if you have easy access to one. Like many people, we don't. Lamp posts make a good substitute. Pick your distance – one, two or three lamp posts, for example – and use them as markers for your speed training.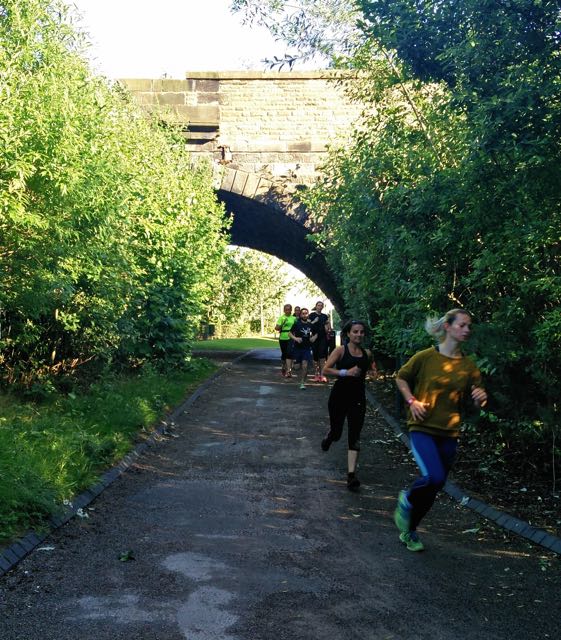 Hill Training
Hill training helps build overall strength and endurance. It also helps improve running posture – you need to keep your body in a strong, upright position to run well up hills. It has a host of other benefits too including, as this article from personal trainer Gerald Smith highlights, improving leg-muscle strength, quickening your stride, expanding stride length, developing your cardiovascular system, enhancing your running economy and even protecting your leg muscles against soreness. Wowzers, hills are your friend, my friend! Make the most of them.
Check out these hill workouts from Happy Fit Mama – no less than six different kinds to stop you getting bored with them!
Endurance
Easy runs over longer distances are important in building and maintaining aerobic fitness. They also play a crucial role in building both physical and mental endurance. Challenging yourself in training to keep running even when you start to feel tired is valuable in shifting your thinking from 'I can't' to 'I can', which is precisely what you need 9km into a 10km race, whatever your pace!
To build your overall health, boost your energy levels and increase stamina in both body and brain, be sure to include one long, slow run a week in your training plan. Check out these different endurance workouts from McMillan
Our thinking is that your best 10k is your best 10k – whatever it takes for you to enjoy the race and achieve your goals, whatever they may be, is what matters. Following the tips in this post can help you get stronger,  faster, fitter and mentally tougher, all of which can help you run your best 10k. Have fun!
And don't forget to refuel – there are lots of great smoothie recipes on the blog…
All photos are from our Run Your Best 10k Ever workshop, sponsored by Sweaty Betty and Le Creuset