This is not your usual Christmas Gift Guide for Runners. It's a list of things we Veggie Runners have tried, tested and loved this year and an aside or two about how lucky we are. Wishing you a holiday season that's happy, fun and full of love given and received.
Give Something
Let's start with the important stuff. AgeUK says over a million older people are lonely at Christmas – that's staggeringly sad. You can help by volunteering to befriend a lonely older person, either by visiting someone regularly or chatting on the phone once a week. Or you could sign up for the London Marathon, London Triathlon or any of their other challenges and fundraise for AgeUK  Stay healthy while raising money for this great cause – what's not to love about that?
Chocolate and Love
What's better than chocolate? Vegan chocolate, of course! The beautifully packaged Chocolate and Love
range is almost all vegan (two bars aren't so check before buying if you eat dairy-free). We originally got this to use in recipes but it's much too delicious to use as cooking chocolate. Plus dark chocolate is good for runners – win-win!
Pack Up Your Troubles

We've spent years searching for the perfect running backpack – right size, not chafing, no jiggles, enough pockets but not too many… Finally, we've found what we were looking for! We love the Montane Women's Via 4 Backpack
. The minimalist Montane Via Trail Vest is great for long runs when you only need to carry the essentials.
Seasonal Style
You know we love Sweaty Betty
. We can and do wear this styling activewear pretty much anywhere, including when we're not being in the least bit active. There's loads of lovely gear for running, yoga, skiing, swimming or generally being fit and fabulous. If you're looking for gorgeous little gifts for active people, check out their Gifts Under £50
Sleep Well, Wake Well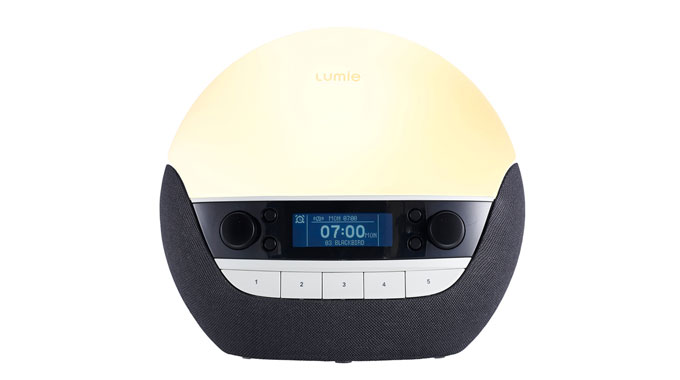 Good sleep is the foundation for a good life, in our humble opinion. Regular readers will know we've banished smart phones and their hideous alarming alarms from our bedrooms. We wake instead to the sound of lapping waves or birdsong with the lovely Lumie Bodyclock Luxe 700
. The light fades at night and rises slowly in the morning to wake you gently. There is truly no better way to start the day.
Run Happy
For obvious reasons, we're quite fussy about our running shoes. One brand we've never had any niggles with is Brooks. We're currently running in Brooks Adrenaline GTS 17 but we've tried most of their offering and never been disappointed. Hey, if they're good enough for vegan ultrarunner, Scott Jurek
, they're good enough for us!
Relax, Enjoy, Be Grateful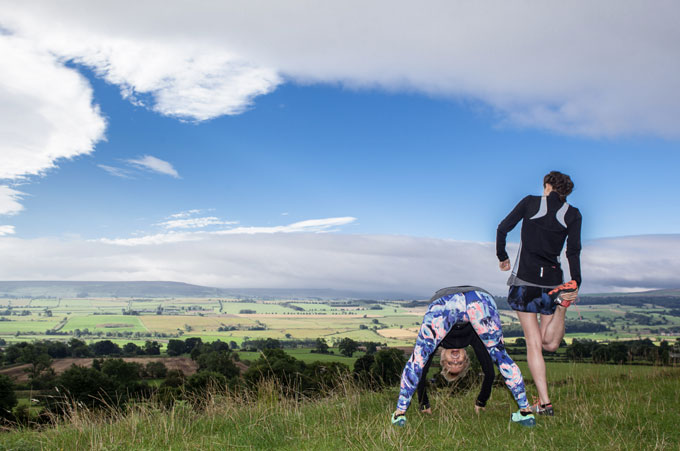 Photo Simon K Allen Photography

Look after yourself. Go for a run. If you're with loved ones, cherish them. If you're working, thank you for keeping the world ticking over for the rest of us. Be kind. Be grateful. Have fun.