If you're doing a race this weekend, you should be thinking about how you're going to fuel your run. Carb loading, to be precise. A few days before a race, you need to start thinking about eating extra carbohydrates to give your body the stores of glycogen to avoid a mid-marathon meltdown. We prefer complex carbs like barley and quinoa to the usual pasta-fests, as for us they're more like the food we usually eat.
The atmosphere in London is always electric on marathon weekend. We're going to be doing a meet-and-greet at the RunABC stand on Friday afternoon to celebrate our new column in the magazine. Come down and say hi if you're there! We love meeting readers, especially those who are all full of pre-marathon excitement.
Whether you're running the marathon, or have something else planned, we've collected together our most popular carb-loading recipes from the history of the blog for you. Most are plant-based, though one older one isn't. All are completely delicious and guaranteed to give you a PB (erm… not a real guarantee).
Click on the links for the recipes. Enjoy!

1. Tofu and Cashew Pad Thai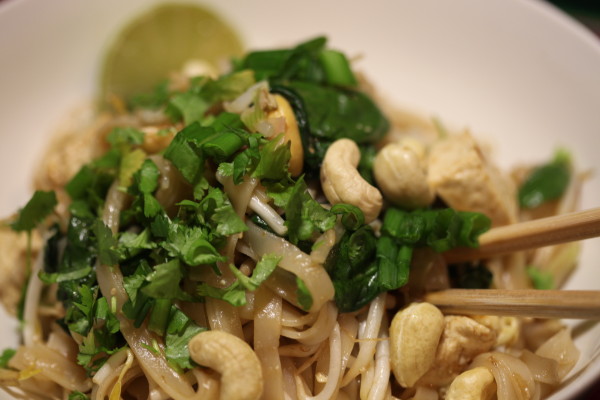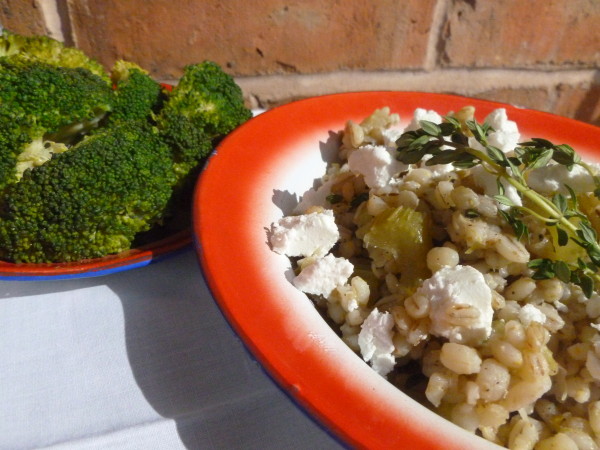 5. Pumpkin, Sunflower and Cannellini Pâté