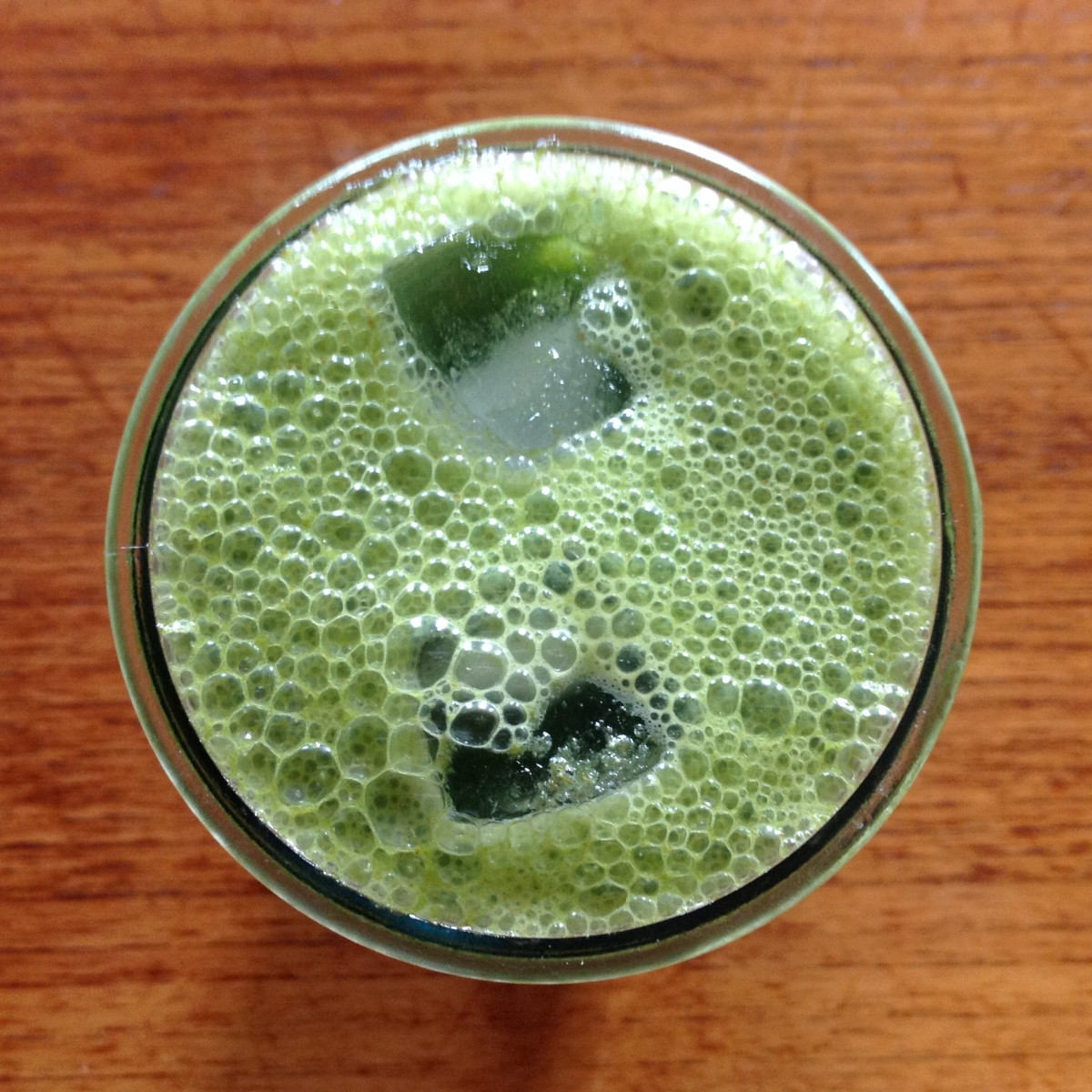 What's so wonderful about smoothies? Well, there are infinite varieties, you can make them sweet or savoury and experiment endlessly with flavours, plus they're the quickest way to get fresh, healthy food into your body. Plus, if you get the balance of ingredients right, they're delicious. Oh, and you can make them in less time than it takes to read this sentence. Needs we go on?
This Green Smoothie with Basil is refreshing, hydrating and very, very tasty. It has spinach and basil, both of which are great sources of Vitamin K, which is important for bone health and blood clotting (indeed, it's named after the German koagulation). There's also coconut water, which is great for hydration, making this a fantastic post-workout smoothie. Plus there are Chia Bia chia seeds for good measure, just because they're amazing.
Recipe
Vegan Green Smoothie with Basil
Cuisine:
Vegan, vegetarian
Author:
Prep time:
Total time:
Ingredients
750ml coconut water
5 leaves fresh basil, chopped
100g baby spinach leaves
2 teaspoons chia seeds
Instructions
Please all of the ingredients in blender or buzz with a stick blender.
Serve over ice.