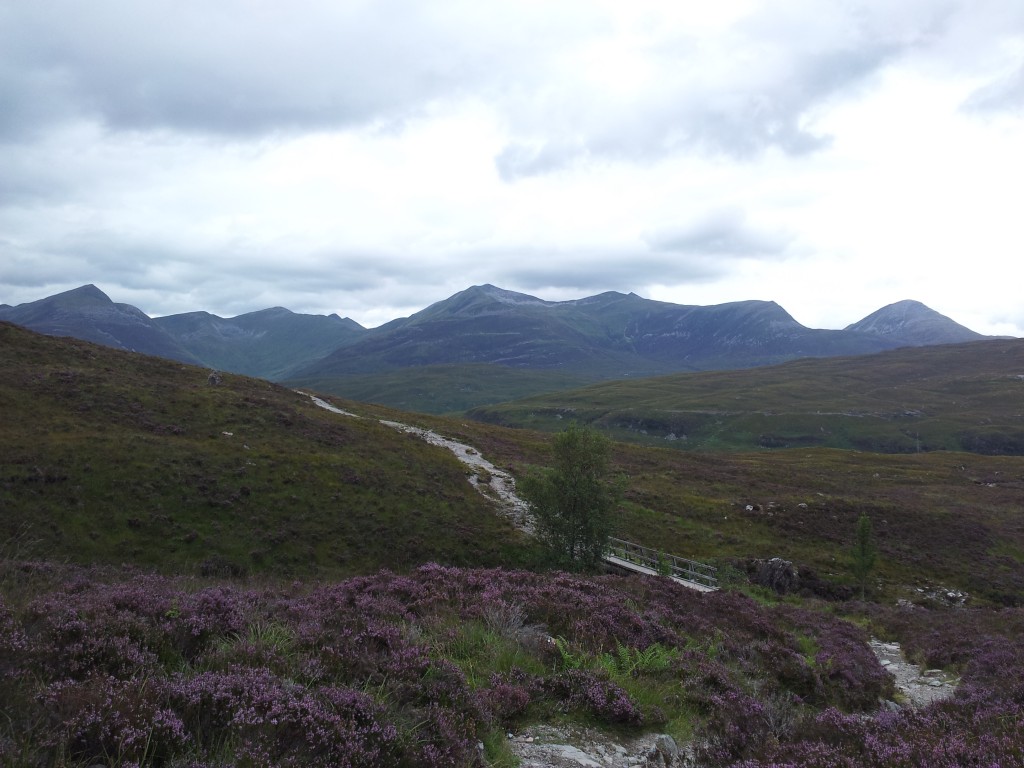 By Sarah Leitch
Do you ever fancy running into the distance, instead of in circles? And what about running alongside mountains and rivers instead of round the park? I've been doing just that recently, in the Scottish Highlands where I live. I love the idea of travelling on foot along the old pathways here. I've found that with good training and some advance planning long distance runs like this can be hugely rewarding.
Running about 20 miles a day, I've recently run the Great Glen Way (Inverness to Fort William, 79 miles) and the West Highland Way (Fort William to Glasgow, 96 miles). There's plenty of accommodation en route as these are well established walking routes. There's also plenty of fresh clean water on the way so you don't have to carry lots of fluid.
Running from one map reference to another has  given me a tremendous sense of achievement. I've seen a lot  of wildlife (although too many midges and one scary cow ) but few people, which is just the way I like it. There's some amazing scenery in Scotland and I'd thoroughly recommend treating yourself to an away-from-it all running adventure like this.
If you're thinking of doing this, here's my handy guide –
Long distance runs like this take a fair bit of planning. You need to ensure you have the right supplies with you when you need them. I post things ahead to the place I'm staying at. (See my 96 Miles of Madness post for a list of what we sent in advance – Janey).
There are plenty of B&Bs and hotels along established walking routes like these. I opt to stay in youth hostels though – they're much cheaper and, let's face it, all you need is a shower, a clean bed and something to eat before you crash out. You can get private rooms if you want them and they also rent towels (so you don't have to carry one with you). Full details can be found on the Scottish Youth Hostel Association website.
Carry as little as possible while you're running. The weight of your rucksack is directly proportional to the amount of enjoyment you will get out of a 20+ mile run. Trust me on this!
Think about how much food you need and what kind. Protein bars, drinks powders, energy gels and the like are in short supply in the wilderness. There are rare shopping opportunities so you definitely need  to carry some sustenance with you.
You have to be prepared for all sorts of terrain and weather. Make sure you have a waterproof jacket as well as your lightweight running gear. Remember too that if the terrain gets tricky you may have to jog or walk some of it. You may even need to scramble some bits.
Make sure you have good trail shoes and a warm layer to put on when you stop.
It's helpful to do some hill training in advance.
You have to leave some things behind. What seemed precious in advance will seem like a monumental pain when you have too much to carry.
You may not always have dry feet  (or any part of you, for that matter).
You may have to eat some unhealthy Scottish things.
It's best to run outside of Scottish midge season ( i.e. not July to September).
As it is not an army training exercise, include some time for stops to rest up and to enjoy the scenery.
I'm going to be leading running holidays in Scotland next year. If you can't wait until the company is up and running, as it were, and you decide to DIY, I hope these tips come in handy. If you have any thoughts about what I should take into account as I plan the runs, let me know via the comments section below. Thanks.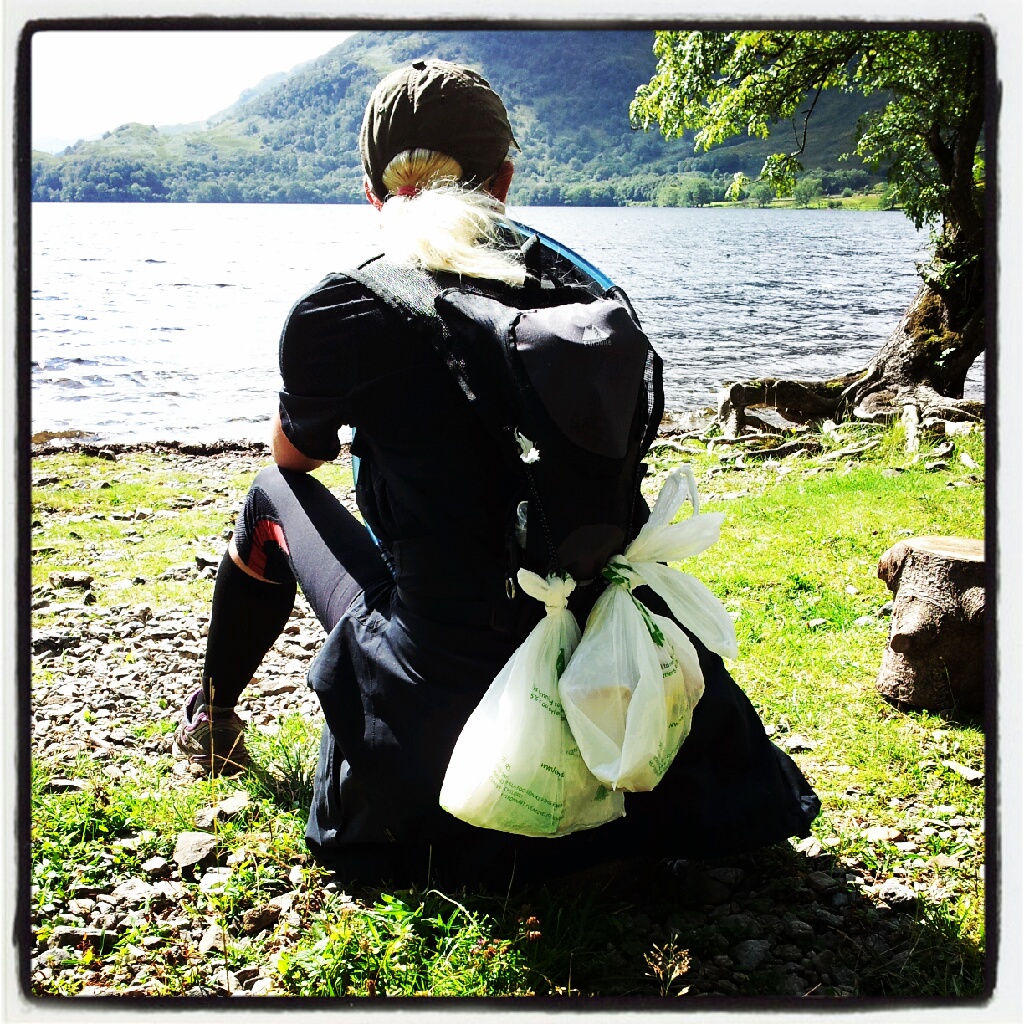 Sarah Leitch is an ex city dweller and a self-employed consultant specialising in the care of autistic children,  a vegetarian wild food forager (thewesthighlandforager.com) and  a massage therapist. Now living in the Highlands with her family and many other animals, she runs most days in the mountains and forests with Betty the collie dog.